In the News
Check out what the media is saying about It's Just Lunch.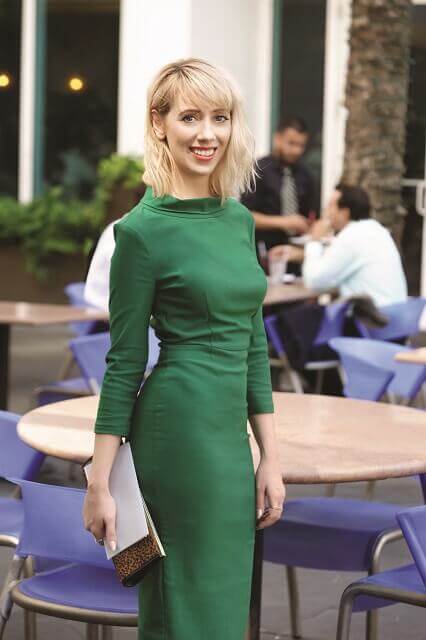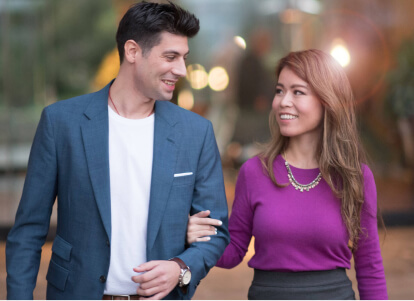 Recent News Stories
5
It's Just Lunch dating service is a wonderful way to meet wemon with similar interest ,
The matchmaking team does a spectacular job linking interest and desire ,
The chemistry happens on these traditional dates,
As oppose to swiping on an app.
The hand picked restaurant selections are to perfection.
I've been a client pre and post covid.
The remarkable wemon that i have met is to be desired.
5
It's just lunch was great! I felt comfortable knowing my matchmaker vetted guys so I didn't have to worry about them not being who they said they were. They listened to what I was looking for and after several dates I matched with a guy I really like. We are about to go on our fourth date soon which is exciting!
5
Was getting tired with all the dating apps shenanigans, so one day I was listening to the radio and a IJL radio ad came on. I had heard them before, but I guess it was the right time, so I took the plunge and I'm glad I did. I can't thank Lindsey! and the rest of the IJL Team for all their hard work and dedication in helping me find me the right dates, and trust me, I'm a very picky dater. When they say they 'll listen to you, they really do. They appreciate your feedback which in turn helps them find you the right date. As most of you know, and you probably do because you're here reading the reviews, the dating world isn't what it used to be, but IJL makes it all the more easier because they truly care and want to find you that special person to share your life with. Are they perfect, no, no one company or person is, but they're pretty darn close. Good luck in your search for your special someone!